When it comes to Liquid Waste Disposals, we are the one you need!
Get in touch about a maintenance plan to suit your needs.
Your local Waste Disposal Specialists
Jayson (owner/operator) of Christie's Waste Disposal is a fully qualified licensed plumber by trade. We offer a range of services including septic pump outs, stock water tank cleaning, grease trap pump outs, aerated waste water treatment systems cleaned and serviced. We are dedicated to providing an exceptional cleaning service to your septic tank. With the aim to build a repeat client base, trust us to set high standards coupled with professionalism.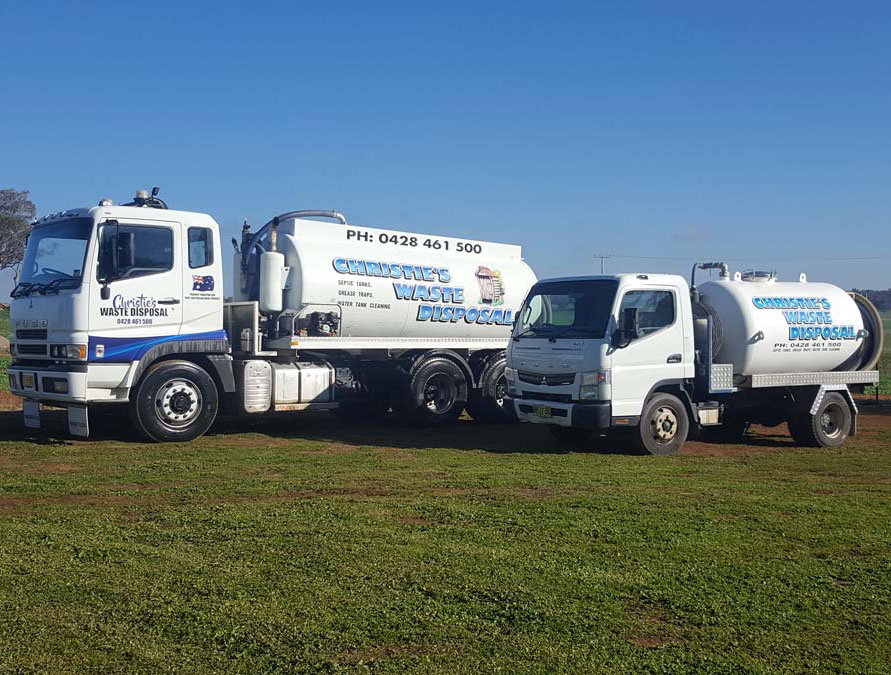 Christie's Waste Disposal Services
Family owned and operated business servicing the following local areas:
We pump out and service septic tanks and AWTS Systems.
We service septic tanks, grease traps, portable toilets and more…
We pump out and are certified service agents for AWTS systems. 

We specialise in residential and commercial septic tank cleaning & pump out services. We can also tailor make a septic tank maintenance solution for you.

We have a specialist waste disposal truck to dispose of liquid waste of any kind for your residential or commercial needs. 

We specialise in pumping out grease traps and disposing of the waste in an environmentally friendly manner.

Whether you have one or a fleet of portable toilets, we can provide regular scheduled pump-out servicing for portable toilets and holding tanks.

Food Outlets & Supermarkets
We regularly empty grease traps and liquid waste units from restaurant, cafe's and supermarkets. Set up your maintenance schedule today.

We are certified AWTS service agents and also pump out AWTS systems. Get in touch for your next service.

Christie's Waste Disposals are Licensed Plumbers and EPA Certified. We provide the best quality service at the right price. Get in touch today to discuss your waste disposal needs.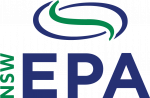 We care about the environment and where your waste goes. We got certified to prove it.

Looking for a company to answer the phone or get back to you quickly? That's us!

Jayson (owner/operator) is a fully qualified licensed plumber with over 25 years of experience.
Shoalhaven Coast - Ulladulla/ Milton, Eurobodalla Shire, Braidwood, Bungendore, Murrumbateman, Jugiong, Young, Boorowa, Cowra, Grenfell, Cootamundra, Temora, Gundagai, Tumut and all surrounding areas.


Chistie's Waste Disposal is a family owned & operated business, we pride ourselves on being reliable with friendly service & great advice.